Dein Ansprechpartner für das richtige Bike
Deine Experten für Kindersitze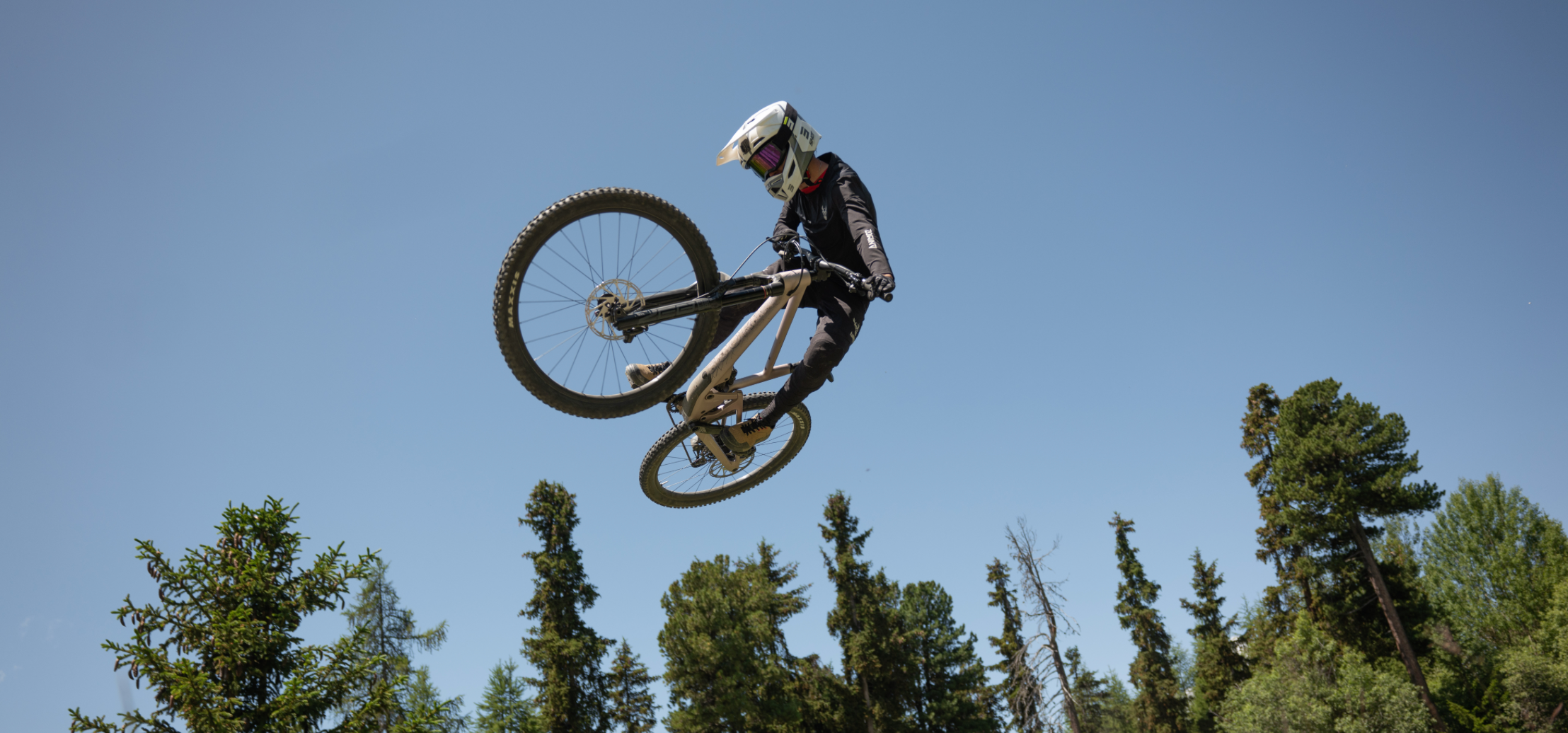 Woom Bikes
High-quality children's bikes for unforgettable moments!
Always with passion - because we love what we do!
We are a family from the Allgäu who are enthusiastic about bicycles. With our four children, we have dealt a lot with the topic of children's bicycles and with our shop we would like to enable other families to try out really good bicycles on site. It has proved impossible for us to do this with our children. So we had no choice but to order online at random. Now we look forward to sharing our knowledge and experience with others.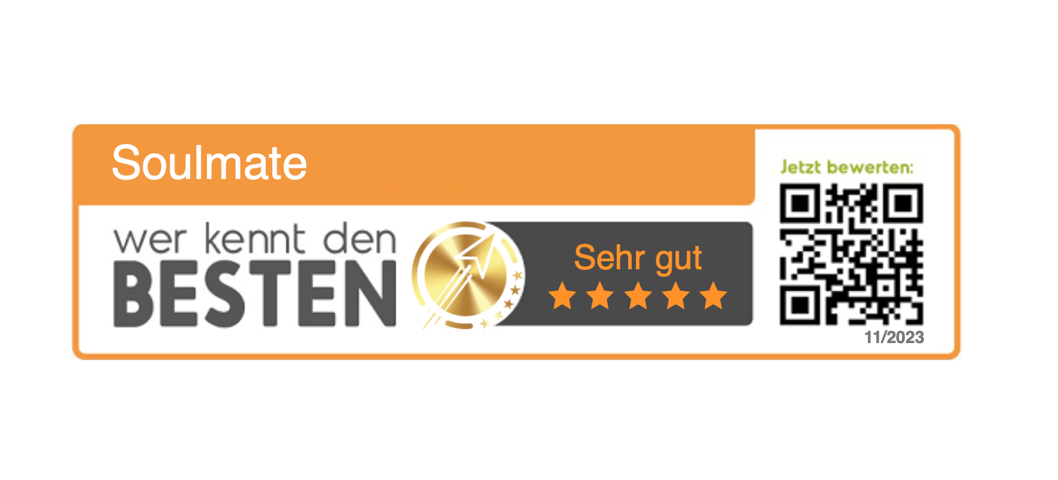 opening hours
Monday rest day
Tuesday 9 a.m. - 12 p.m. & 2 p.m. - 4 p.m
Wednesday 9 a.m. to 12 p.m
Thursday 9 a.m. - 12 p.m. & 2 p.m. - 6 p.m
Friday 9 a.m. - 12 p.m. & 2 p.m. - 6 p.m
Saturday 9 a.m. to 12 p.m
PLEASE
NOTE: closed every 1st and 3rd Saturday of the month!